"Wide diversification is only required when investors do not understand what they are doing." — Warren Buffett​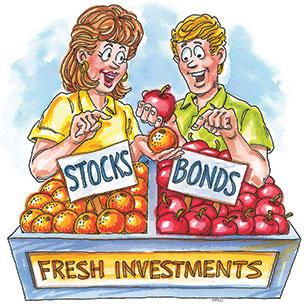 Yet, wide diversification is the common mantra of financial planners and investment brokers. Diversification within an asset class has a purpose. It is the primary process of managing specific risk associated with stock market assets. Diversification across asset classes can have a detrimental effect on portfolio returns. An investment policy that arbitrarily holds asset classes declining in value reduces potential gains from growing areas of the capital markets. We apply relative strength processes to asset classes as well as portfolio holdings.
Portfolios managed by Investor Resources, Inc. do not retain poorly ranked asset classes. A repeatable, rules based data driven process provides a non-emotional method for portfolio construction and risk management.