Preparing for and Surviving Retirement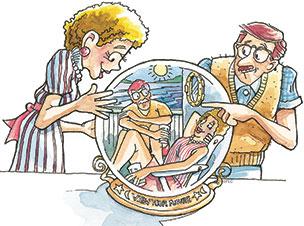 Whether you are still looking forward to retirement or already retired, growing and protecting your financial resources is a high priority. The millennial decade disproved many assumptions about portfolio returns and retirement planning. This report will help you understand how our Global Opportunities Portfolio adapts to changing market conditions.
Managing the Unexpected: Are you preparing for a future retirement date? Are you already retired? Either way, preserving your finances and generating an acceptable return are essential to your future. This report addresses the problems of risk investors are facing and how risks can be managed.