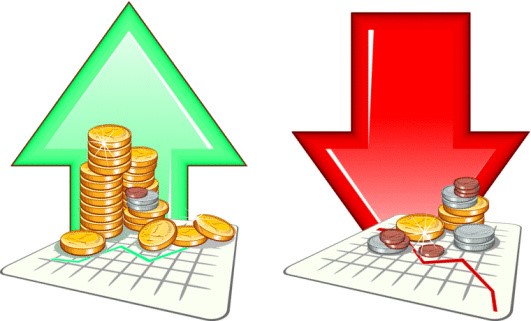 Trump Trade War Show Continues… Last Friday, President Trump responded to retaliatory tariffs by the Chinese by raising the tariffs he'd already declared, and ordering companies doing business in China to look for alternatives.
What it means – While many traders headed to the beach, the markets dropped to the cellar, with the Dow losing more than 600 points as investors tried to figure out what it all means. By increasing current tariffs another 5%, Trump increased the pain for the Chinese as well as importers, and by threatening U.S. companies with an order he took an adversarial position against some of his supporters. In the foray, the trade war costs are already being mitigated by corporate flexibility.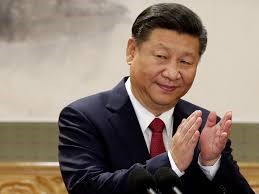 By Tuesday, all seemed to have been forgiven as Trump touted calls from the Chinese over the weekend about restarting negotiations. The Chinese claim to know nothing about such calls, which just keeps the soap opera going.
In all the chaos, the Fed's pablum statements from last Friday have been all but forgotten, even as the yield curve remains inverted.
Durable Goods Orders Up 2.1% in July, Core Capital Goods Up 0.4%… Aircraft orders rebounded last month, giving durable goods orders a boost.
What it means – Core capital goods orders for June were revised down from a screaming 1.9% to a more modest, but still solid, 0.9%. The follow-on 0.4% growth in July shows consistent growth driven by orders for communications equipment. On the weak side, manufacturing orders dipped, with primary metals falling 1%, while both fabricated metals and machinery fell less than 1%.
Overall, durable goods orders won't give the Fed a reason to lower rates or hold steady in September. They'll have to look elsewhere for a decisive reading on the economy.
S&P CoreLogic Case-Shiller 20-City Home Price Index Flat in June, Up 2.2% Over Last Year… Overall prices are higher than last year, but the rate of growth is falling.
What it means – Continuing the trend we've seen for over a year, the rate of home price increase is falling toward zero, with the annual increase dipping from 2.4% in May to 2.2% in June, down from 6% in early 2018. The 2.2% annual rate is the slowest growth rate in seven years.
The numbers only go through June, which was right before interest rates dropped significantly, taking mortgage rates with them. It's possible we'll see an uptick in real estate transactions when the August numbers are posted, which might drive prices a little higher because buyers can pay a higher price with the same monthly note as they would have at the beginning of summer.
Second Estimate of Second-Quarter GDP Down 0.1% to 2.0%… Consumer spending was stronger than first thought, up 4.7% instead of 4.3%.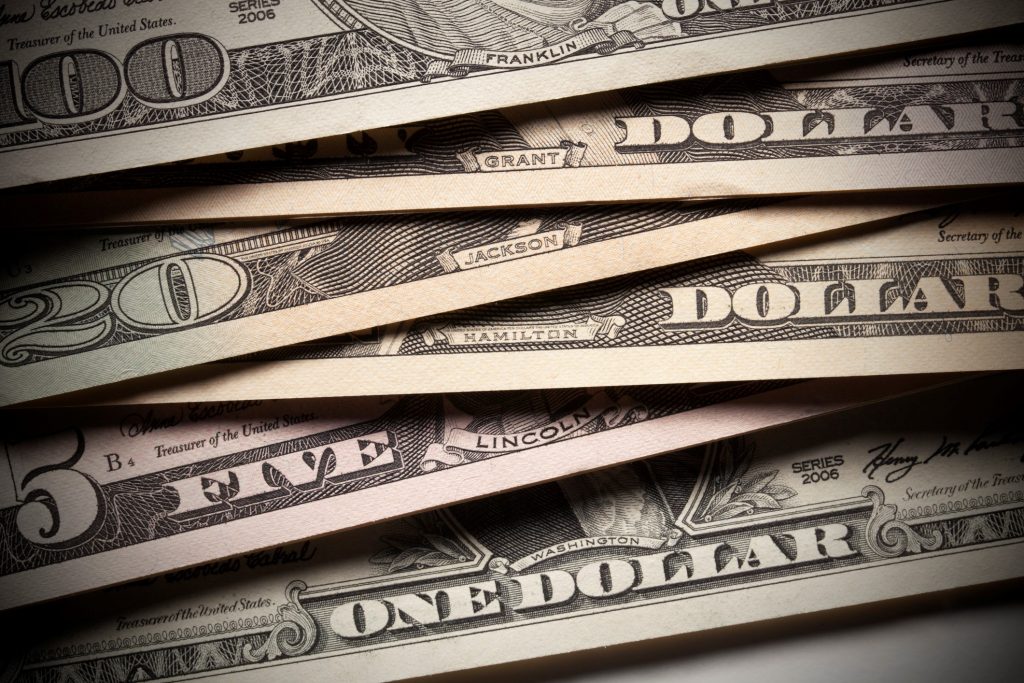 What it means – Along with consumers, the government is doing its bit to keep the economy humming along, with spending up 4.5% in the second quarter. But businesses are the curmudgeons, with non-residential fixed investment down 6.1%. Net exports were also down, as were inventories. The inventory might help in the third quarter as businesses bump spending to restock.
The strong consumer spending component is a direct result of lower unemployment, one of the Fed's mandates. 2.0% growth isn't great, but compared to the rest of the developed world, we look pretty good.
British Prime Minister Boris Johnson Puts Parliament on Ice Until Mid-October to Force Hard Brexit… Is it Brexit that he wants, or simply a stronger negotiating position? No one knows.
What it means – Johnson asked the Queen for prorogation, which stops Parliament from meeting until he gives an outline of legislative priorities. Johnson claims he's not forcing a decision on Britain leaving the EU without an agreement, a hard Brexit, even though his move will keep Parliament from meeting until October 15, just 16 days before the Brexit deadline.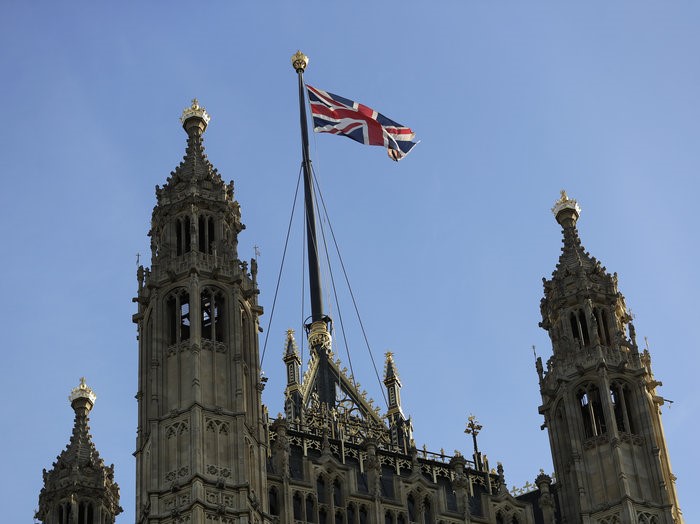 It's possible he wants to force his EU counterparts to concede on the issue of border controls at the Ireland-Northern Ireland border, but Johnson isn't saying. The uncertainty pushed the value of the British Pound lower as investors and business leaders around the world braced for the unknown.